I intend for my first few posts to allow you to get to know me. I'll share my biases, my influences and my core beliefs about my life and work and their influence on how I how I work, write and think.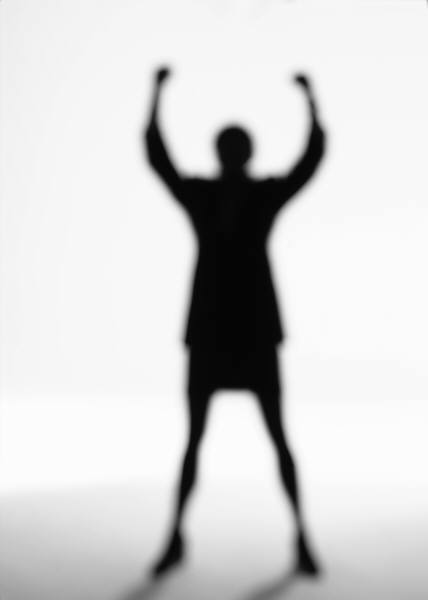 Hopefully by shedding some light on who I am you can get to know me and eventually we can get know each other to form a foundation for our time together.
An early influence in my professional career is the vivid memory, during my first post-college job working in admissions for a small private college, of a staff retreat we had with an outside consultant. It was important for us to quickly and powerfully share what we were 'selling'. (Note: I don't view students as customers and I am adamantly against selling people on a college. Perhaps my perspective of admissions will evolve into a future post to illuminate my brand and approach to working with students – but not right now). Sitting in a small cramped room we were each put on the spot to complete the sentence 'Westminster College is'. Essentially we were asked to share our view of the College's brand.
As my career has progressed I've used a similar question in classes I've taught and trainings I've led focusing the question back on the individual. I've asked people to complete the sentence 'I am.'
Who are you?
95% of the time the first answer uses your name. For me, I am Mike Severy. It's easy to stop there which is why I set a minimum of 50 responses to complete the sentence – 100 is better. Certainly you could change the statement to more closely match the original question our admissions consultant asked by turning the task into completing '[YOUR NAME] is'. However most people aren't comfortable talking about themselves in the third person and using 'I' drives home the ownership of the statements.
The first few statements will come quickly and will usually be readily observable by others or easily known without much effort.
I am Mike Severy.

I am left-handed.
I am tall.
Once exhausting the low hanging fruit you'll most likely move on to your social and work circle roles and the associations with which you identify and affiliate.
I am a husband and dad.
I am a son/brother/uncle.
I am a soccer coach/player.
I am a teacher.
I am part Canadian.
I am a fraternity member.
I am a golfer.
I am a student affairs professional.
As you progress you'll begin to think about your likes and talents (or lack thereof if they are strong enough components of your identity) and your belief system and personal characteristics.
I am creative (but not musically talented).
I am adventurous.
I am a cook.
I am a kid at heart.
I am ambitious.
I am guided by high expectations.
I am an INTJ.
I am learning.
I am liberal.
Some final words
Know that the process doesn't follow as lockstep as I've shared and I arrived at the categories in hindsight as a means of framing the process for you. Certainly allow yourself to explore areas I may not have covered and challenge yourself to extend beyond the parameters outlined above.
So, that's the process and a glimpse at who I am. Now, who are you?  Get to know yourself by using the 'I am' process and thinking about who you are as you begin to define or refine your personal brand.
Don't cheat. Allow the process to happen and by thoroughly exhausting your I am statements you will arrive at the moment of introspection the activity is designed to elicit. Who you are is always evolving and thus so is you personal brand. But at some deeper level there are components that are core to who you are, what you believe and ultimately your personal brand. By taking the time to dwell in the possibility of yourself, your true brand will begin to reveal itself.
Make it a good day.
Author:
Mike Severy is the Director of Student Life at the University of North Carolina at Pembroke. Managing an office responsible for student organizations and major campus programs, his role at UNCP is to help students create and find the meaningful experiences in their lives. He views his work through the lens of student leadership development believing that students are developed over time through a series of meaningful experiences.
Related posts: